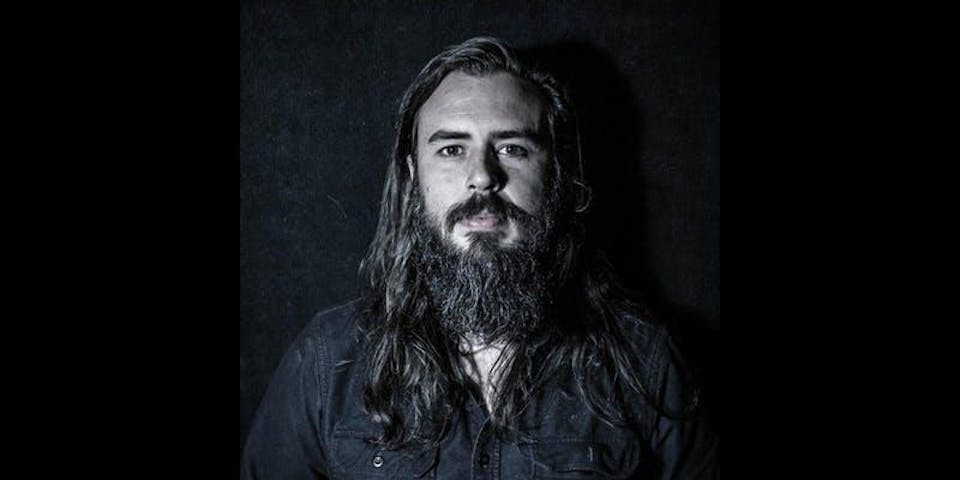 Virginia native and acclaimed songwriter Justin Jones tours the country performing soulful, authentic, no-frills rock n' roll.
JUSTIN JONES TICKETS ON SALE NOW
Sign up for our weekly newsletter to get pre-sale codes
Seated GA - $19.75
Bar / Standing - $14.75
For any wheelchair or ADA needs, please contact the Box Office in advance of the performance at (443) 283-1200.
"I was raised on blues and soul music. When I look at the core of myself, my name is Luther and I'm a 68-year-old black guy with one green eye and a couple gold teeth and I play harmonica in a blues band that plays at a dump in the ghetto. Nobody comes to the gigs, and I'll have played there my whole life—like, five days a week my band plays there. One night, Keith Richards is in town and he comes in and jams with me. Word gets around and someone recorded it and then that record gets released, and I die the day before it gets released. When it's released, it's the biggest blues hit since Stevie Ray Vaughan. On the inside, that's what I look like."
Justin Jones is "rock and roll….No Auto-Tune, no gimmicks—just a songwriter with a guitar and a crack band," says The Vinyl District's Jennifer Carney.
Weaned on the sounds of southern soul, blues, and rock, Jones started playing open mic nights in Charlottesville near his hometown in his early teens. His first album, Blue Dreams - recorded in 2004, is the cornerstone of what turns out to be this prolific singer-songwriter's catalog of albums, including Love Versus Heroin, I Am the Song of the Drunkards, and The Little Fox, that express both the lows and highs of love and life. "The songs I write and the music my band and I play, in my mind, is quintessentially American... It lives and breathes in the landscape that is America… sometimes soulful and sometimes stark… sometimes hard and sometimes lush. I like to think I write beautiful songs about death, sad songs about love, and hopeful songs about life. What I consider a kind of secular spiritual music." Fading Light, Justin's fifth album, was released in 2012. Produced by Jamie Candiloro, best known for his work with Ryan Adams and R.E.M., Fading Light is a collection of songs written over a two-year stretch.
In 2012, Jones took his emotionally charged live show on the road. His busiest tour to date, Jones and his band played 130 shows across North America, including stops at Virgin Mobile Festival, Floyd Festival, and the Austin City Limits Music Festival (ACL). It is no wonder Speakers in Code names Justin Jones one of the top-ten performances at ACL 2012, and Bob Boilen of NPR's All Songs Considered lists Justin Jones "as one of the top performances of the year." And all signs point to Justin Jones surpassing this momentum in 2013, with a new album and documentary on the way, an upcoming U.S. tour, and talk of a European debut.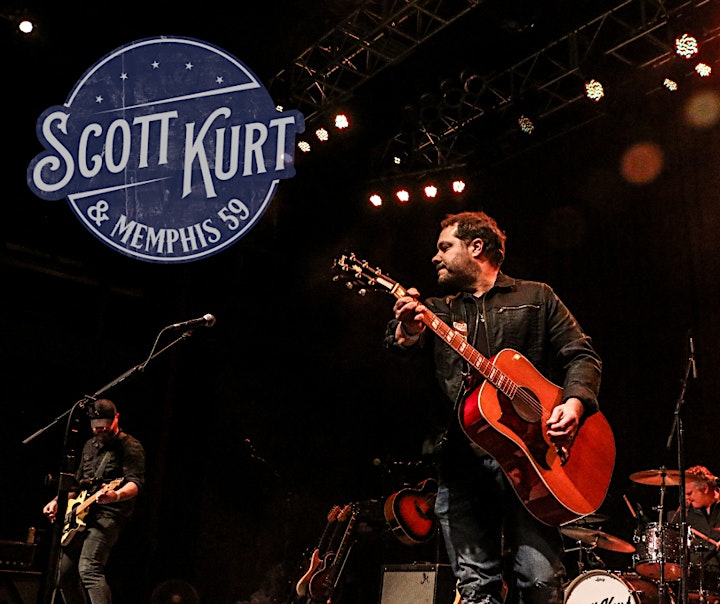 Venue Information:
The Soundry
10221 Wincopin Circle
Columbia, MD, 21044