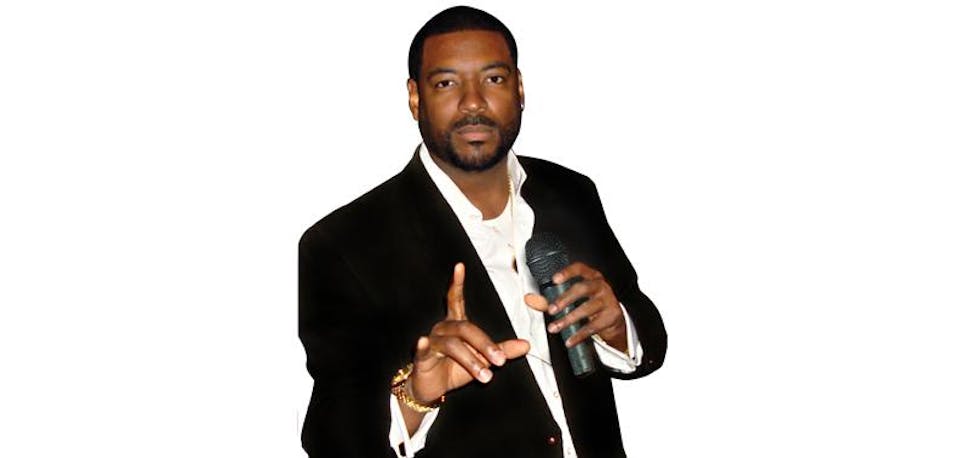 Join Talent & his funny friends for a night of stand-up comedy at The Soundry.
TALENT & FRIENDS TICKETS ON SALE NOW
Sign up for our weekly newsletter to get pre-sale codes
For any wheelchair or ADA needs, please contact the Box Office in advance of the performance at (443) 283-1200.
Talent "Mr It's Just Comedy" has been ripping up stages across the United States for 20 years. From NY, he has played Madison Square Garden, Apollo Theater, Carolines on broadway and is part of and founder of "NY KINGS COMEDY TOUR". You've seen TALENT on HBO DEF COMEDY JAM, BET COMIC VIEW, movie "SUNSET PARK". Don't Miss TALENT...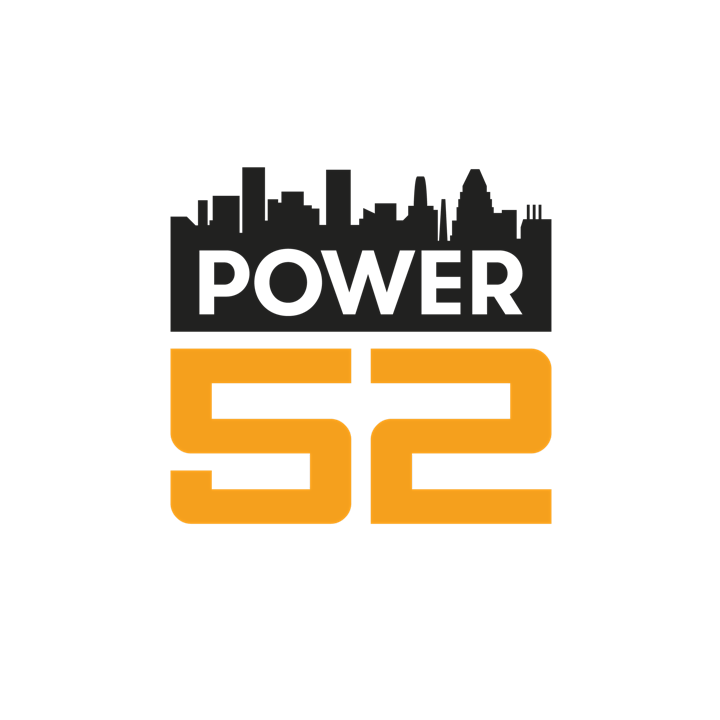 Power52 Foundation is a 501(c)3 non-profit dedicated to workforce development, career training, and job placement assistance in the Clean Energy Sector. Power52 is also focused on providing clean energy access to low-income communities by way of resiliency hubs and community solar. Power52 employs an innovative approach to addressing the renewable energy industry's workforce development challenges, not only by tapping into a population that is in need of work, but also breaking many of the barriers to employment that provides a living wage and opportunities for upward mobility. Power52 engages unemployed and underemployed individuals who may possess low levels of education, histories of incarceration and/or substance abuse, and myriad other barriers to employment.

Venue Information:
The Soundry
10221 Wincopin Circle
Columbia, MD, 21044