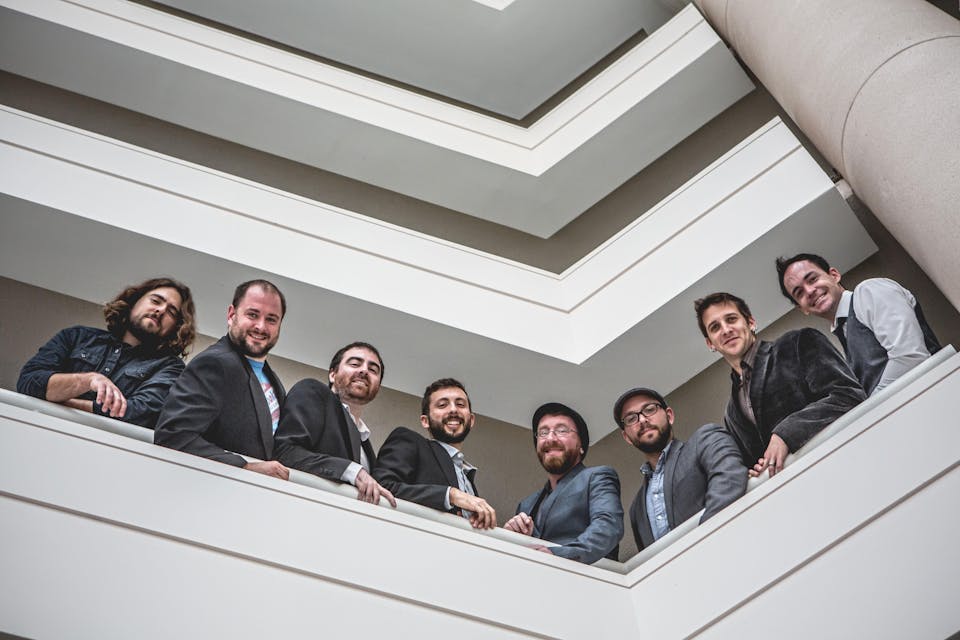 The ultimate Beatles reggae tribute returns to The Soundry!
YELLOW DUBMARINE TICKETS
Pre-sale begins 9:00pm September 25
Tickets on sale 10:00am September 27
Sign up for our weekly newsletter to get pre-sale codes
Seated (GA) - $25
Bar Area / Standing (GA) - $18
For any wheelchair or ADA needs, please contact the Box Office in advance of the performance at (443) 283-1200.
Yellow Dubmarine pays tribute to the greatest Beatles songs of all time, performing the music from the "1" album in a tightly rehearsed reggae style. The album features every number-one single released by The Beatles in the United Kingdom and United States from 1962 to 1970. Issued on the 30th anniversary of the band's break-up, "1" was the world's best-selling album of the 21st century, selling over 31 million copies. Devoted to paying tribute to The Beatles, Yellow Dub has toured hard, covering 44 states already. They've been touring in support of their first recorded effort, a dubbed out interpretation of the iconic album, Abbey Road, entitled, "Abbey Dub." Now, they are playing the #1 hits, and crowds of young and old are flocking to experience Yellow Dubmarine's imaginative vibes. Between the Beatles classics, slinky reggae grooves, and skanky horns, every show is sure to be a punky reggae party.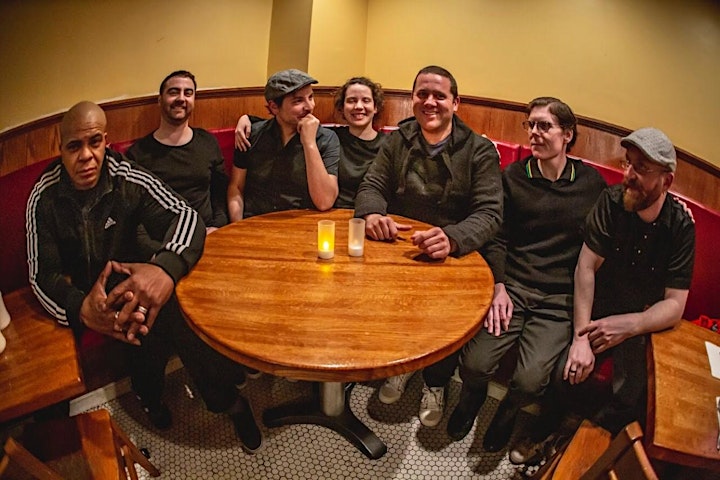 The Loving Paupers are an up-and-coming band out of Washington, DC, featuring a talented cast of established and diverse regional musicians. Make no mistake, The Loving Paupers are a Reggae/Dub outfit, but their music is influenced by the likes of The Beatles, The Supremes, to the late Gregory Issacs. Featuring powerhouse lead vocalist, Kelly Di Filippo, The Loving Paupers have recently recorded their debut LP "Lines", working alongside Grammy Award winning Brazilian producer, Victor Rice. As the band pushes forward to the next record, they have received rave reviews for their performances at various festivals, to venues such as the Kennedy Center and DC's 9:30 Club. The Loving Paupers are starting to turn heads, and they look to build upon their recent success.

Venue Information:
The Soundry
10221 Wincopin Circle
Columbia, MD, 21044